Hillsboro volleyball defeats Larned 2-0

Cross Country heads to SE of Saline and Volleyball plays Halstead and Larned at home today.

JV Football defeated Solomon 32-6.

JV FB travels to Solomon tonight. Game time is 6:00 pm. Gate admission will be charged.

SNC in in Kansas City for the Renaissance Festival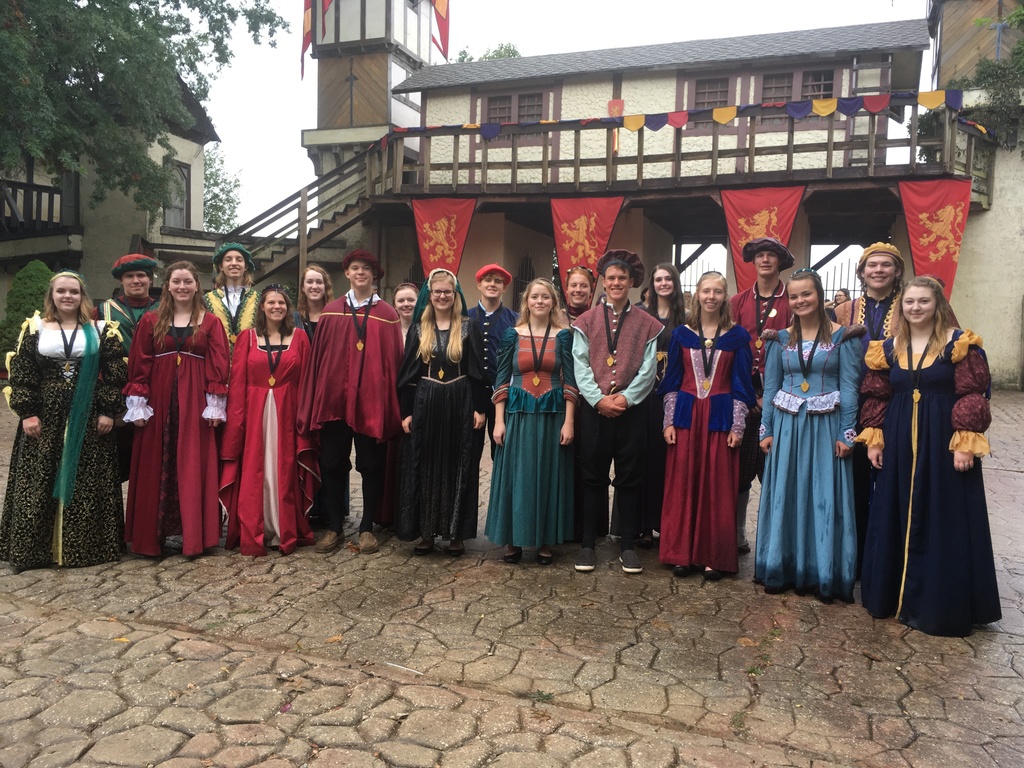 The Hillsboro football JV team will be playing a game at Solomon this coming Monday, Sept. 23. Game time is 6 pm.

Hillsboro football lost to Haven last night 20 to 32

Hillsboro football heading to Haven tonight. Game time is 7:00 pm. Go Trojans!!

Levi Allen placed 1st in the 8th grade boys division of the cross country meet in Herington

MS VB 7 and 8 each defeat Haven 2-0

MS FB defeats Haven 32 to 14

Cross Country is at Herington. C team volleyball is at Hesston. Middle School football and volleyball are at home against Haven

Capturing the moment: 9/19/19 at 9:19:19

Hillsboro volleyball falls 2-0 to Lyons

Hillsboro volleyball drops their first match to Smoky Valley 2 to 0

HS VB is at Smoky Valley and JV tennis is in Hesston.

Detective Weeble giving details of the crime scene in 5th grade today.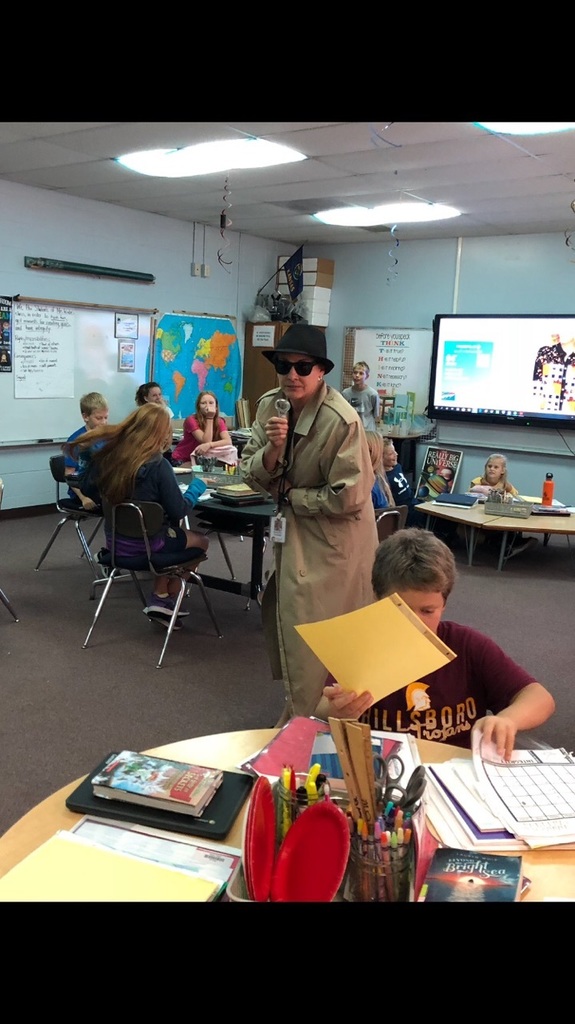 5th graders are celebrating Constitution Day and investigating crime scenes with plant and animals today!

PSAT sign-up is due Wednesday, September 18. Students can sign up outside Ms. Hein's office. Email was sent last week with more information.

Hillsboro volleyball finishes 4th at the Southeast of Saline tournament today with a 3-2 record.