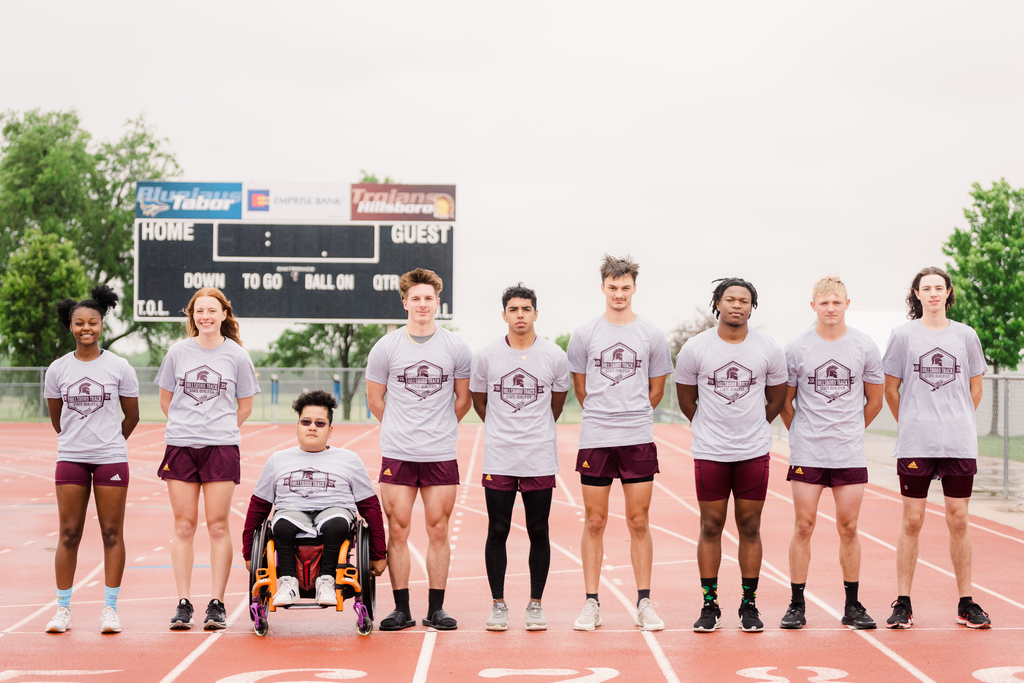 2A State Golf is scheduled for a 10:30am shotgun start today, weather permitting. Good luck Garrett!

Congratulations to Garrett Helmer for advancing to day 2 of the state golf meet in Emporia. His tee time is 10:00 am if the rain holds off.

State golf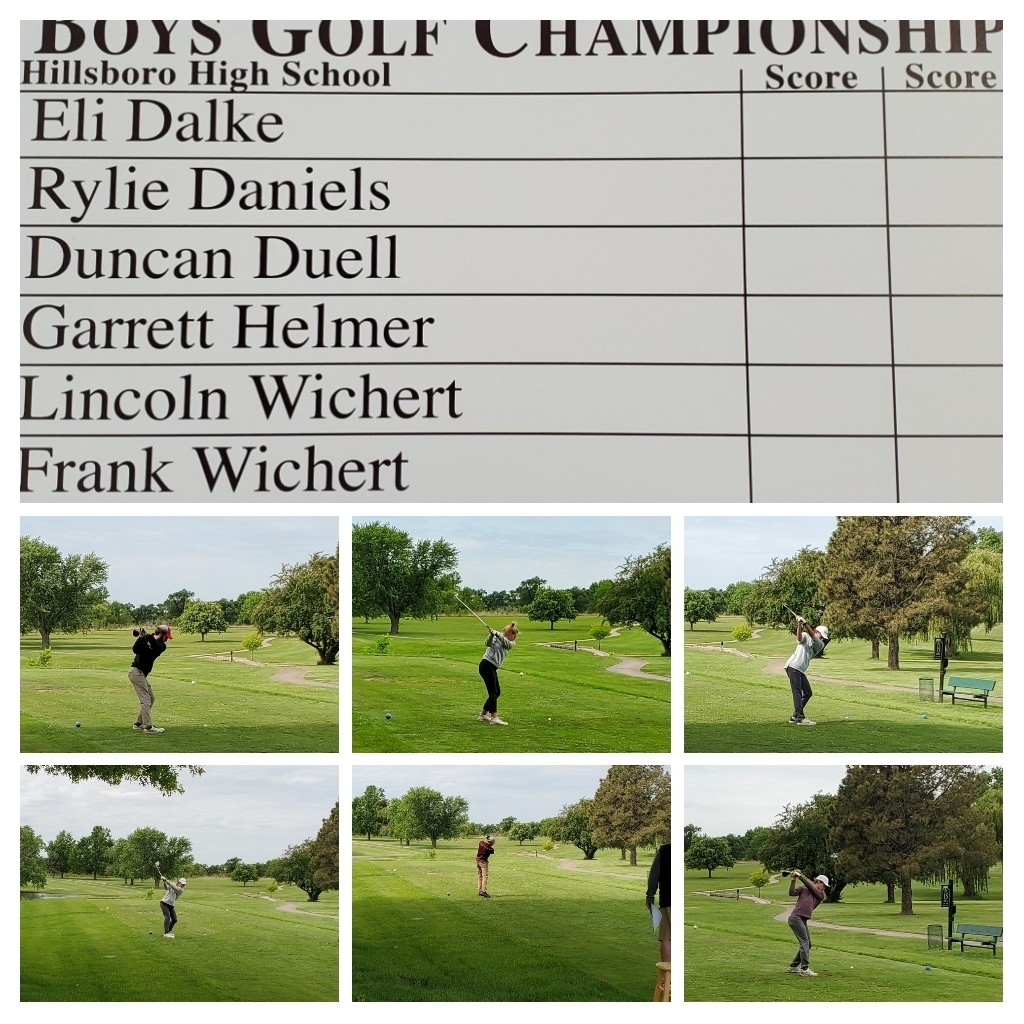 State golf is underway.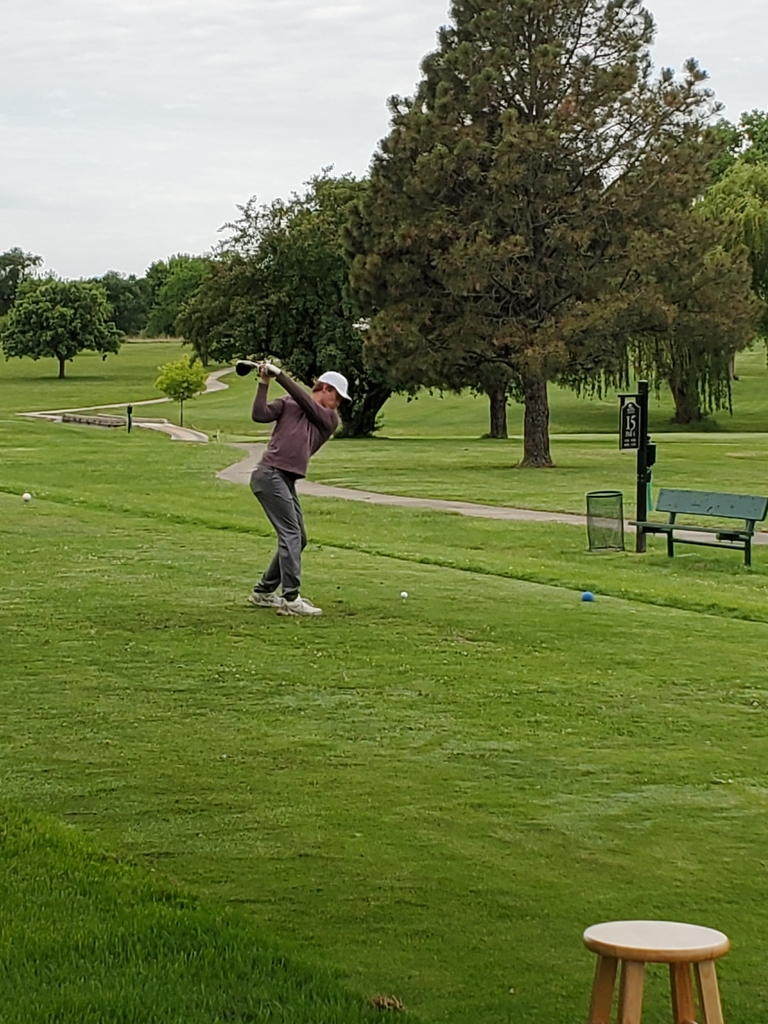 Also congratulations to Wenxi Funk. He is going to state in the wheelchair 100m and 400m.

Congratulations to the following track athletes for qualifying for state next Friday and Saturday in Wichita. Emersyn Funk - 1600, 3200 D'Mia Cox - Triple Jump Pedro Nieto, Nick Smith, Jamari Harris, Nate Hein - 4x100

Regional track meet today in Hillsboro. Girls PV begins at 2:30, the rest of the field events begin at 3:00. Admission is $6 for adults and $5 for students.

Hillsboro/Peabody baseball drop their semifinal game to Haven 0-8.

Hillsboro/Peabody softball come up short against Council Grove 3-11.

Softball trails Council Grove 3-8 in the middle of the 4th.

Baseball plays Haven at approximately 3:45 in Halstead today. Winner will play in the championship game following our game.

Softball plays Council Grove at 2:00 pm in Council Grove today. Winner will play in the championship game later tonight.

Hillsboro/Peabody softball defeat Smoky Valley 3-2 and will take on the winner of the Council Grove vs Hesston game at 2:00pm Tuesday.

Hillsboro/Peabody baseball defeats Minneapolis 5-1 in Halstead regional. We will play Haven tomorrow in game 2 at approximately 3:45.

Hillsboro placed 3rd as a team and qualify for state at Emporia next week. Frank Wichert was 5th medalist and Eli Dalke finished as 9th medalist.

Mondays activities: Regional golf at Marion. Regional baseball at Haven. Regional softball at Council Grove
Mr. Boldt takes his favorite Webpage Design class on a trip to Ampride for drinks and ice cream to celebrate the last day with him.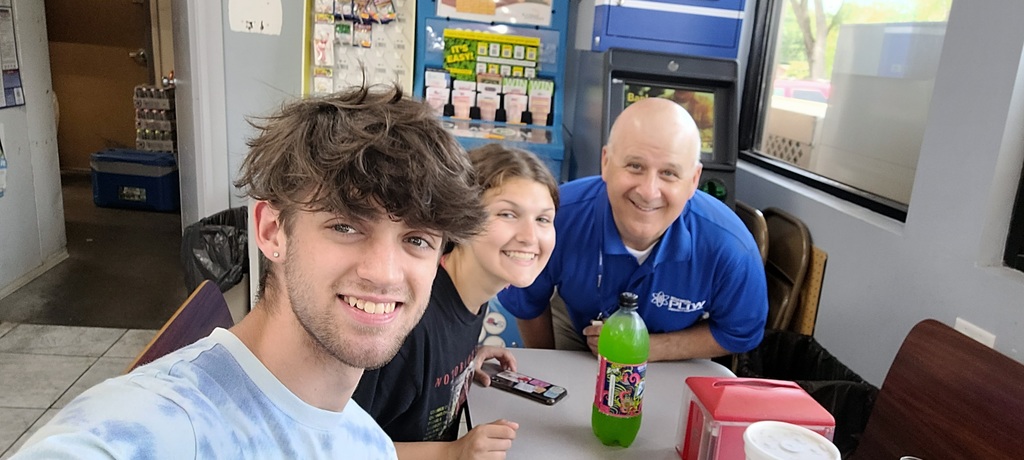 Baseball and Softball regional brackets are out. The girls will be playing Smoky Valley @ Council Grove on Monday, May 16 @ approx. 5:00 pm. The boys will be playing Minneapolis @ Haven on Monday, May 16 @ approx. 6:00 pm.