The Kansas Association of School Boards in coordination with USD 410 is conducting an online survey to determine desired characteristics of the new superintendent. We value your input in our search for the next superintendent. Please consider taking five minutes to participate in the anonymous superintendent characteristics survey you can access at the following link. The survey closes on December 31.
https://www.surveymonkey.com/r/USD410

Boys Final: Hillsboro 48 Sterling 30

Hillsboro boys lead Sterling 37-24 after 3.

Halftime: Hillsboro 22 Sterling 19

Hillsboro boys leading Sterling 19-15 in the 2nd quarter

Girls Final: Sterling 51 Hillsboro 32

Hillsboro girls trailing Sterling 21 to 42 early in the 4th

Hillsboro girls trailing Sterling 20-34 at the half

Hillsboro girls trail Sterling 11-22 after 1.


Hillsboro HS BB season tips off tonight in Sterling. JV games begin at 4:30 pm. Varsity Girls and C Boys at 6:00 pm, and Varsity Boys at 7:30 pm. If you can't make it to the game, it will be broadcast on 106.1 KXKU and also livestreamed on Sterling's 3BN network.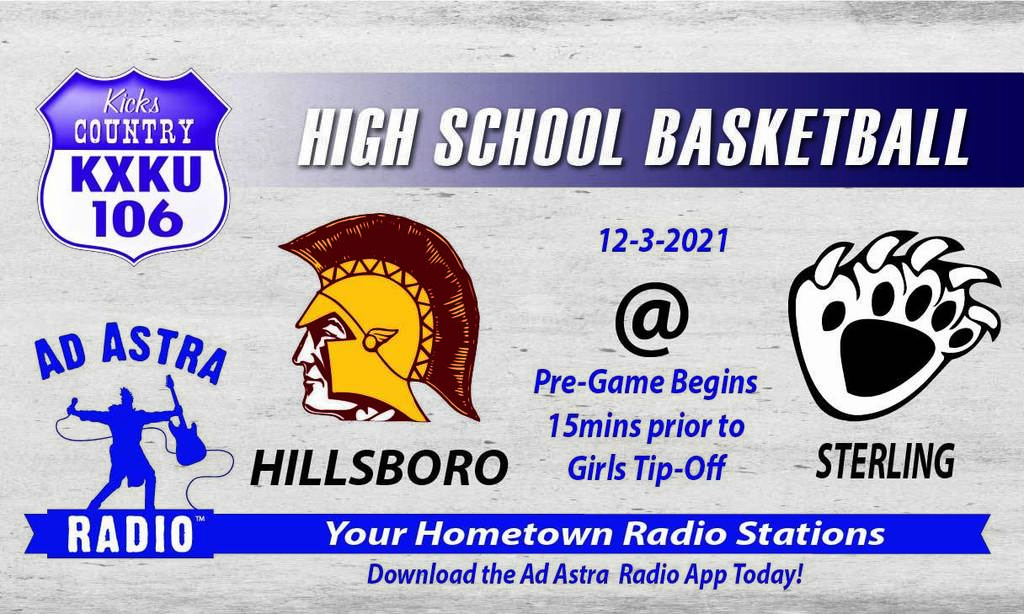 HS wrestling gets underway tonight at 5:00 pm with a home double dual vs Minneapolis and Halstead. Admission is $5 and $4.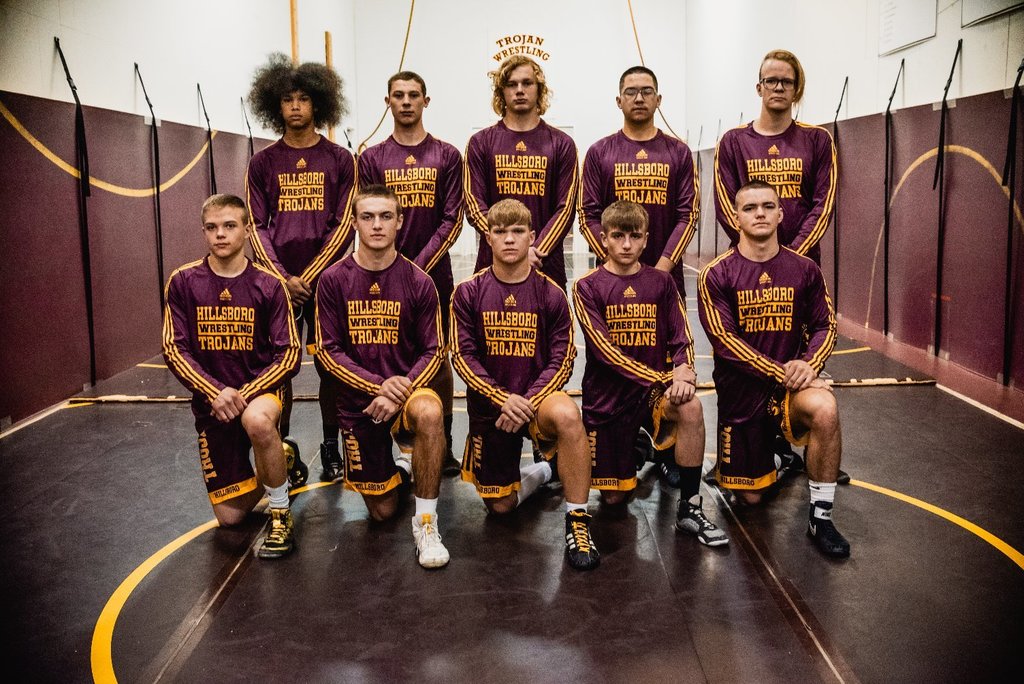 Results from tonight's MS BB games vs Haven: Girls: 8th grade won 29-9, 7th grade won 32-13, JV lost 10-19; Boys: 8th grade won 43-31, 7th grade lost 26-36, no JV game

MS BB: Remember that Thursday's (Dec 2) MS BB games with Haven have been moved to tonight (Nov 30). Girls will play in the MS gym and the boys will be in the HS gym. The boys will not have a JV game.

Middle school JV, 7th, and 8th grade boys BB teams defeat Remington.

MS girls 7th and 8th grade BB teams defeat Remington tonight.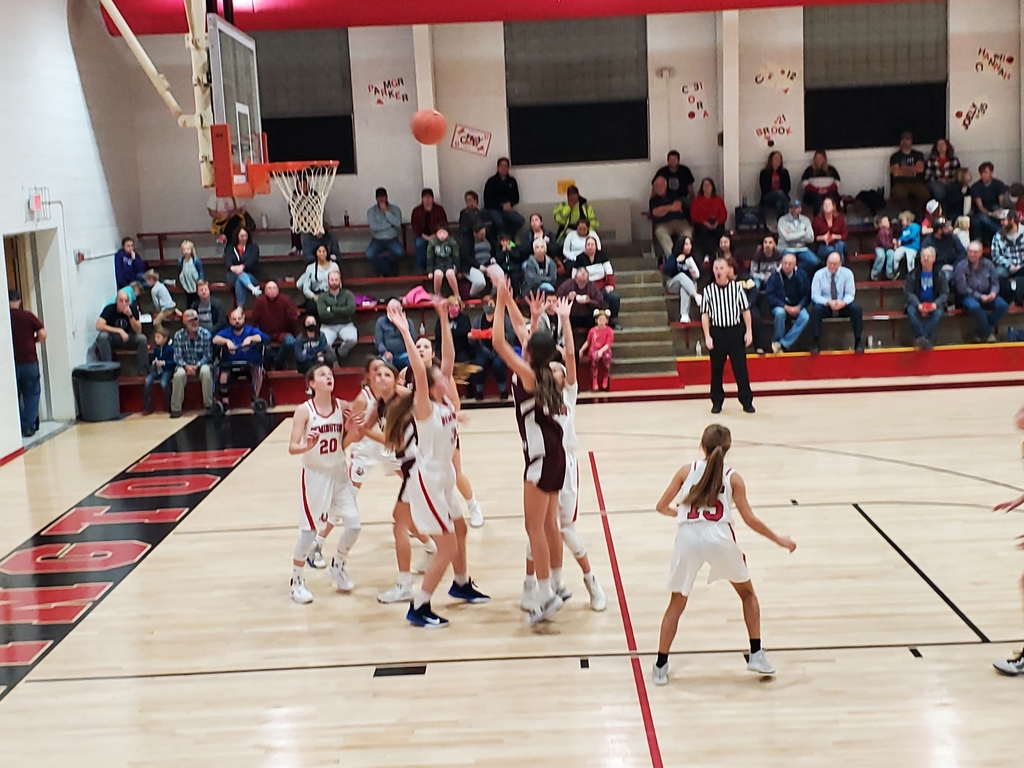 MS BB Game schedule for tonight (All game information should also be on the online calendar). All games will be played at Remington Middle School in Whitewater. 3:30-JV boys (2 qtrs), 4:00-7th girls, 5:00-7th boys, 6:00-8th girls, 7:00-8th boys. Times are approximate. If you are wondering why it is different than normal, this is a non-league game. Robert Rempel

Congratulations to the Hillsboro Trojan football players who made the All League and All District football teams.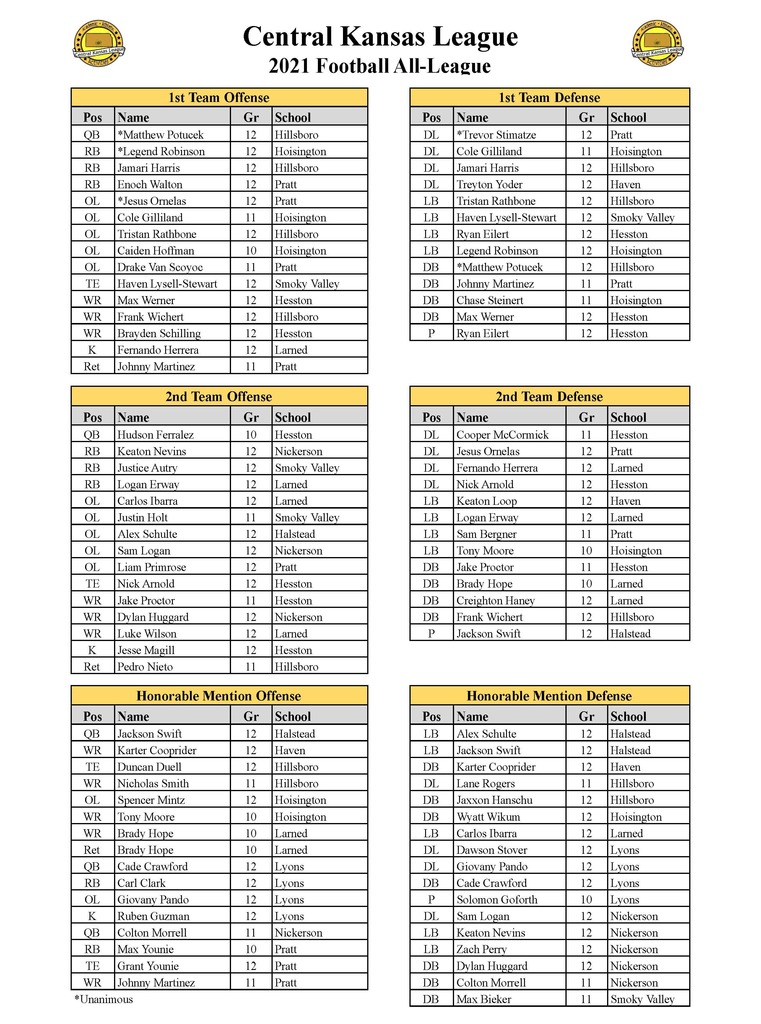 MS games tonight @ 4:30 pm: Girls play @ SE of Saline (JV, 7, 8) Boys play SE of Saline at home in the MS gym (7, 8, JV). With the book fair going on, the WMC entrance will be open along with the East Entrance. The HS gym entrance will not be open tonight.

MS Girls BB games tonight at SE of Saline will have a different order than normal. I am sorry for the late notice. Some times things just catch us off guard. Order of play: JV will be the first game at 4:30 pm. They will be followed by the 7th grade (approx. 5:30 pm) and then the 8th grade (approx. 6:30 pm) will play the final game of the night. Also, their league charges admission at middle school games: Adults - $4.00, Students (K-12) - $2.00.