HHS Powerlifters competed at Solomon today. Congratulations on the great lifts.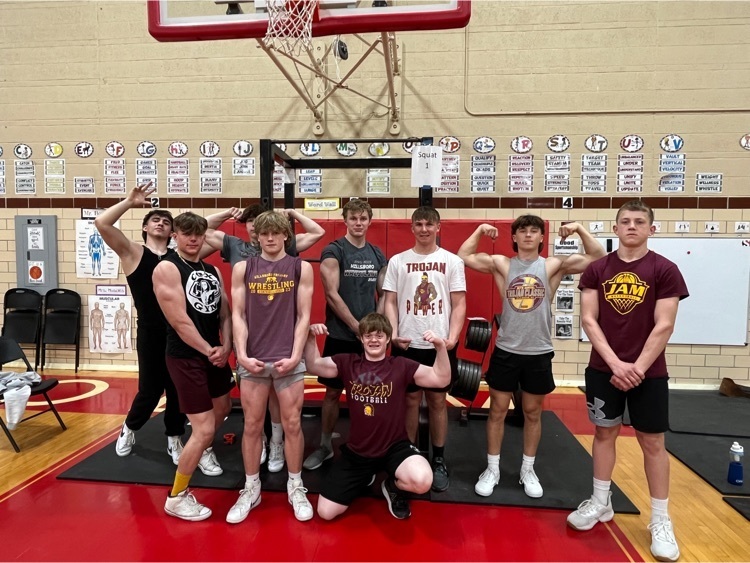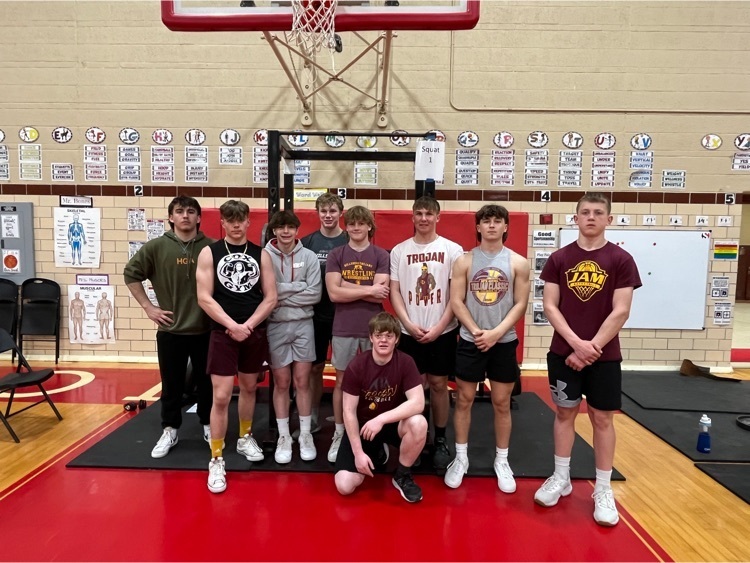 Softball game 2: Hillsboro 2 Abilene 17

Softball drops their first game to Abilene 1 - 16

Softball heads to Abilene today. Game time is 4:30 pm.

Congratulations to TSA! Results to be posted.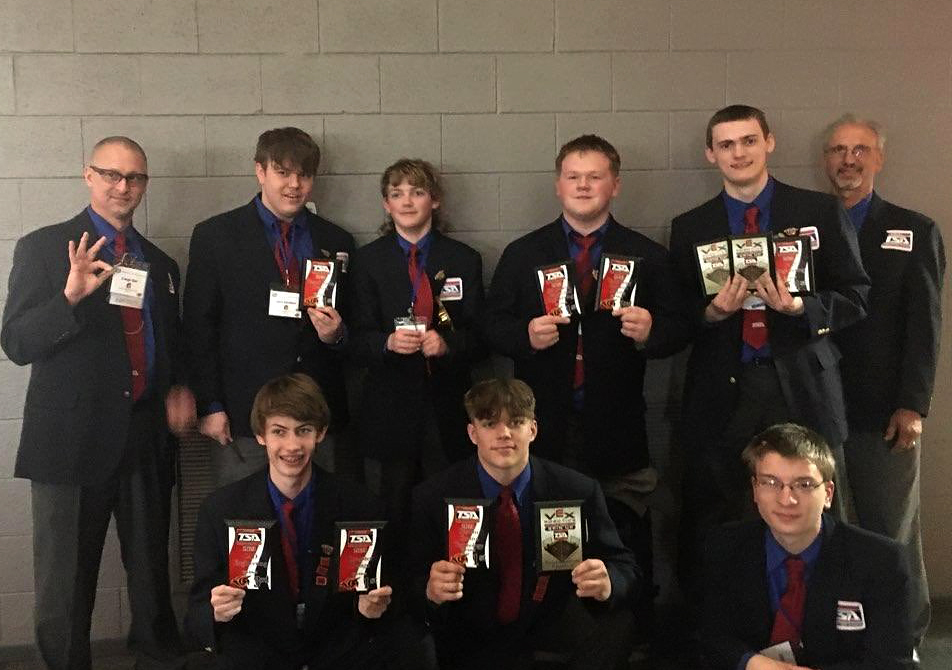 Thursday's activities: MS track at home 4 pm; JV SB at home 4 pm Follow the track meet results by downloading the "track meet mobile" app. There may be a cost but we are working on something different for future meets.

Hillsboro Elementary School would like to invite all upcoming 2023-2024 Kindergarten students to a Spring Open House. It will be March 30 from 4-7. This is a come and go event. Families and students will have the opportunity to meet the Kindergarten teachers and see their classrooms.

Softball: Hesston defeats Hillsboro 12 to 1 in game 2

Baseball: Hesston defeats Hillsboro 19 to 4 in game 2

Softball: Hesston defeats Hillsboro 4-3 in game 1

Hesston baseball defeats Hillsboro in game 1: 16-0

Tuesdays Events: Tennis at Clay Center 3pm Swim at Hutch 3pm Baseball/Softball vs Hesston at 4pm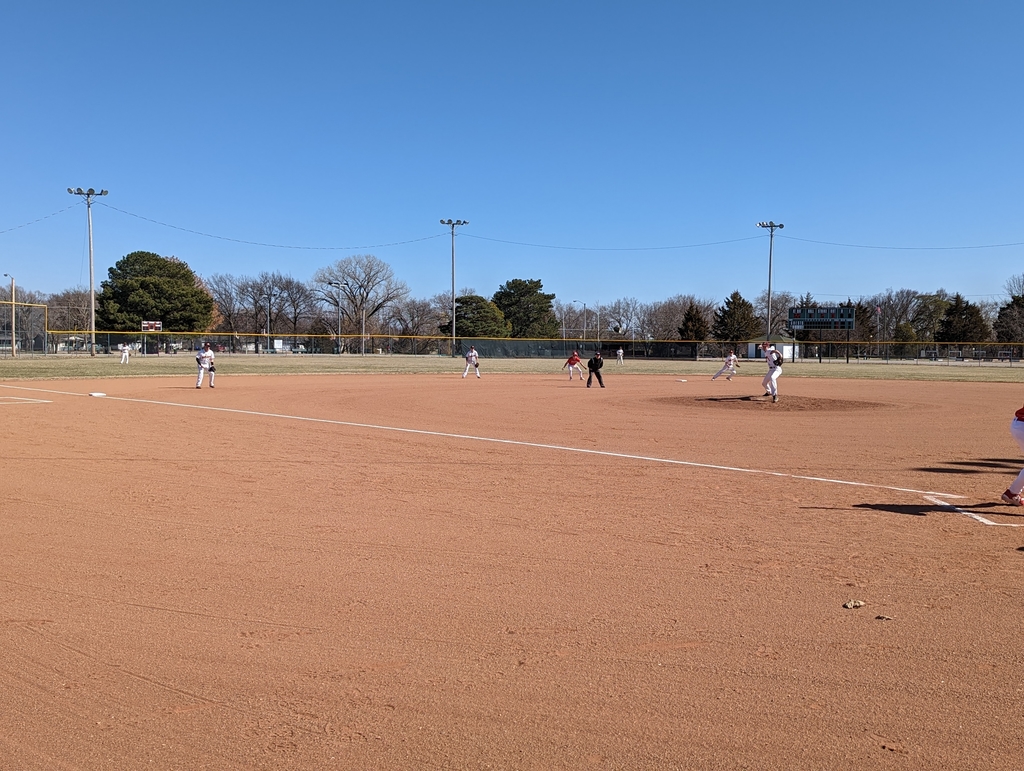 Ella Jost and Wenxi Funk signed at Tabor College - Project Search today. Congratulations Ella and Wenxi!!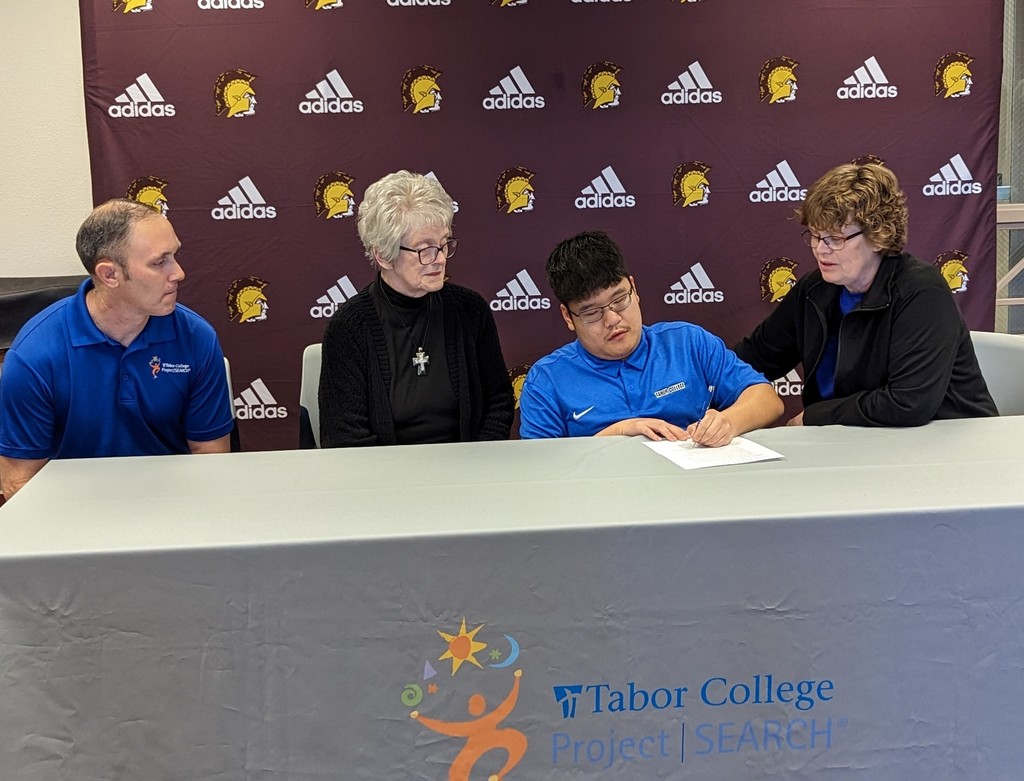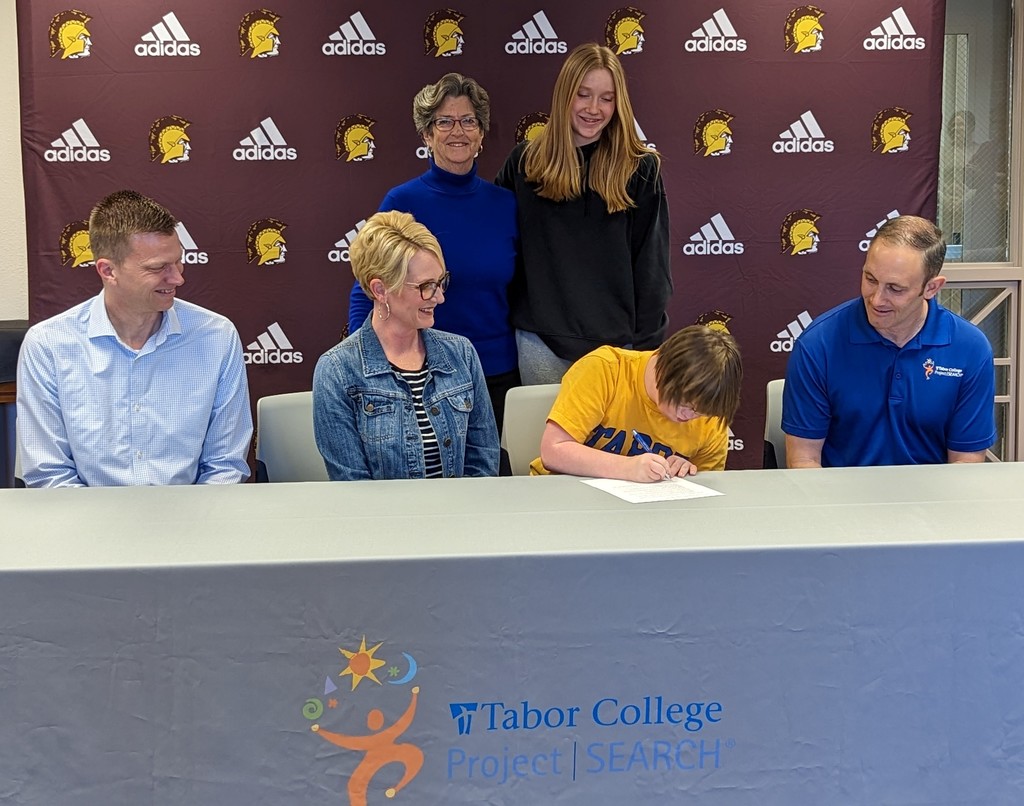 Saturday, March 25: Swim @ Wichita Northwest at 10am; Baseball alumni game at 11 am; Spring drama tonight at 7pm.

Kori Arnold signed to play Volleyball at Kansas Wesleyan University next Fall. Congratulations Kori!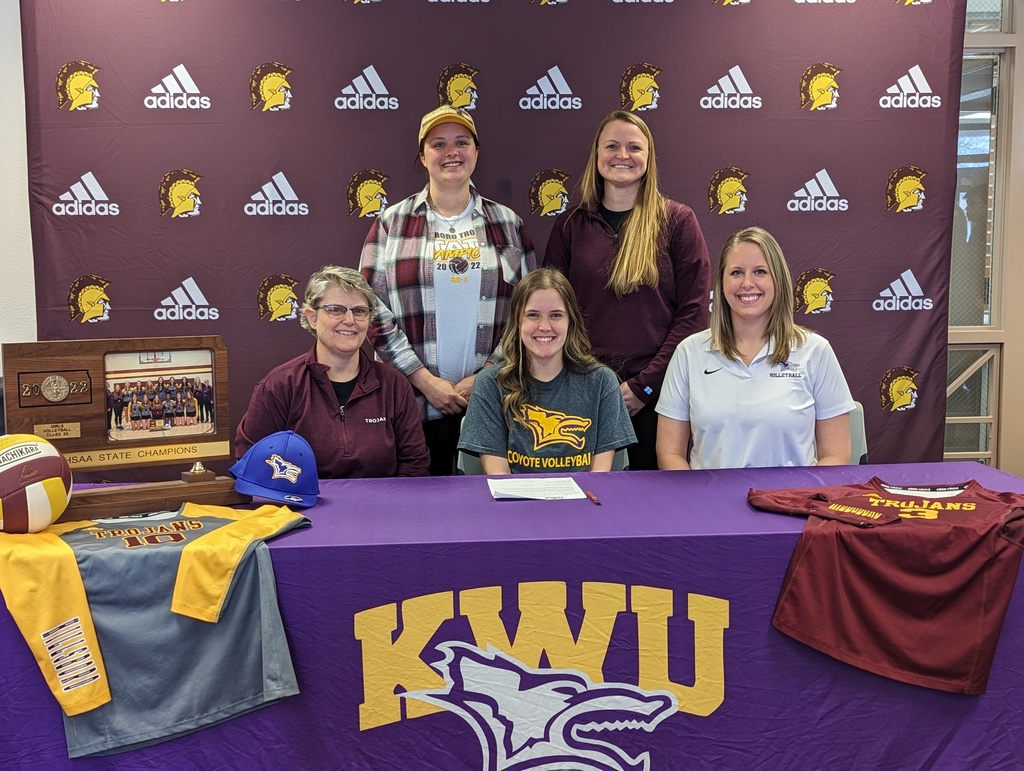 First swim meet at Marion.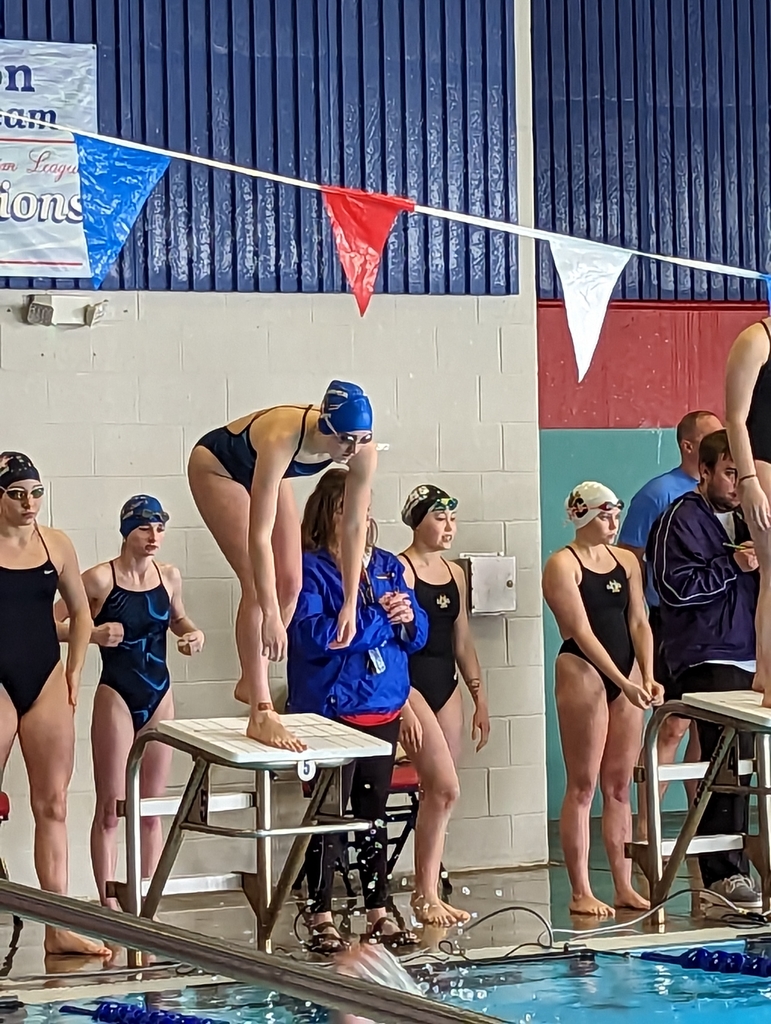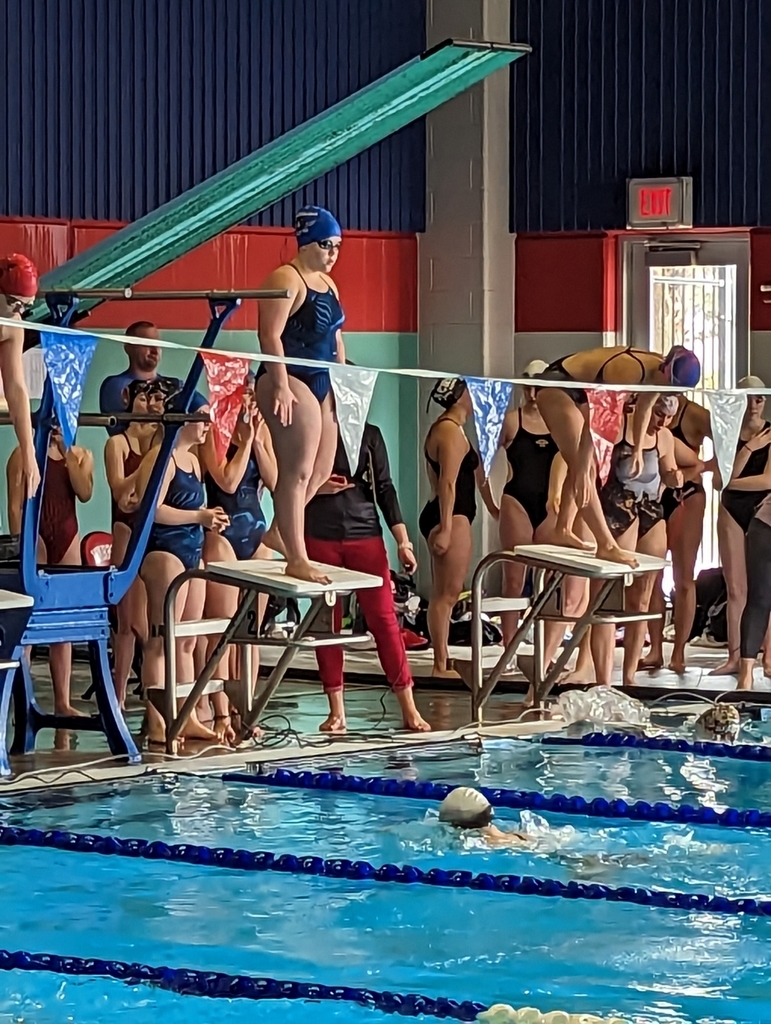 If students are unsure whether or not they have yearbooks ordered from enrollment, they can head to the library during resource time Friday for snacks, games, and to check their order status. Questions? Contact Mrs. Bowman.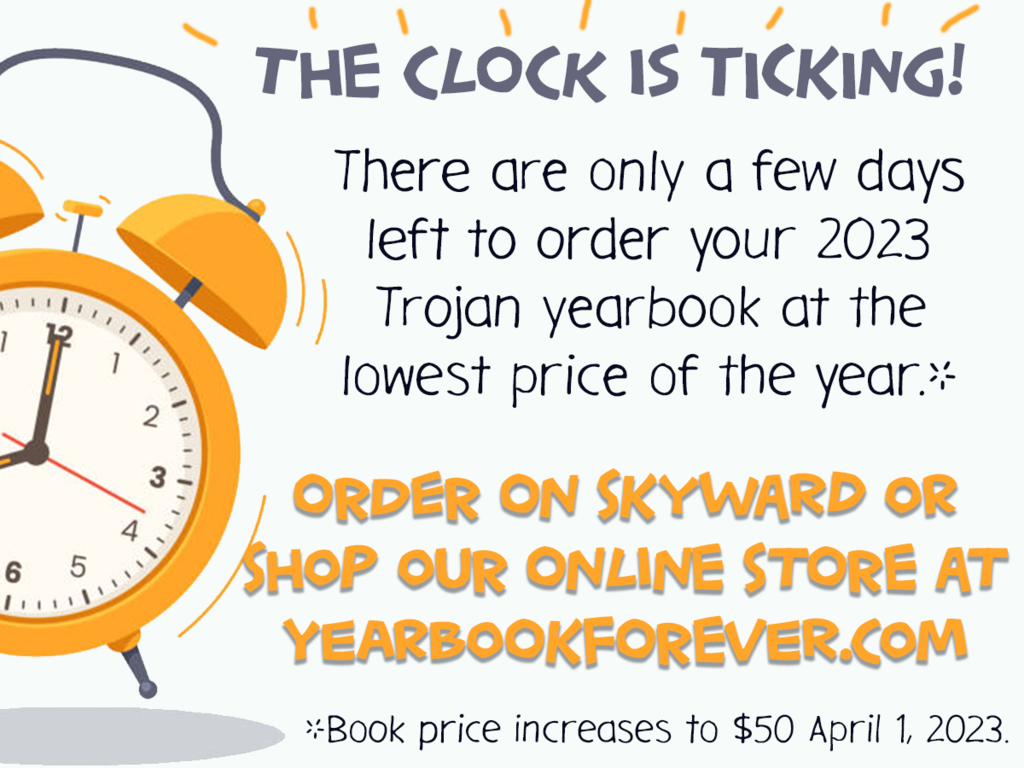 WENDY'S COMMUNITY NIGHT - In conjunction with the book fair, Wendy's will hold a community night for the HES library. Everyone is welcome and encouraged to eat at Wendy's from 5-7 on Tuesday, March 21. Portions of the profit will be donated to the HES library!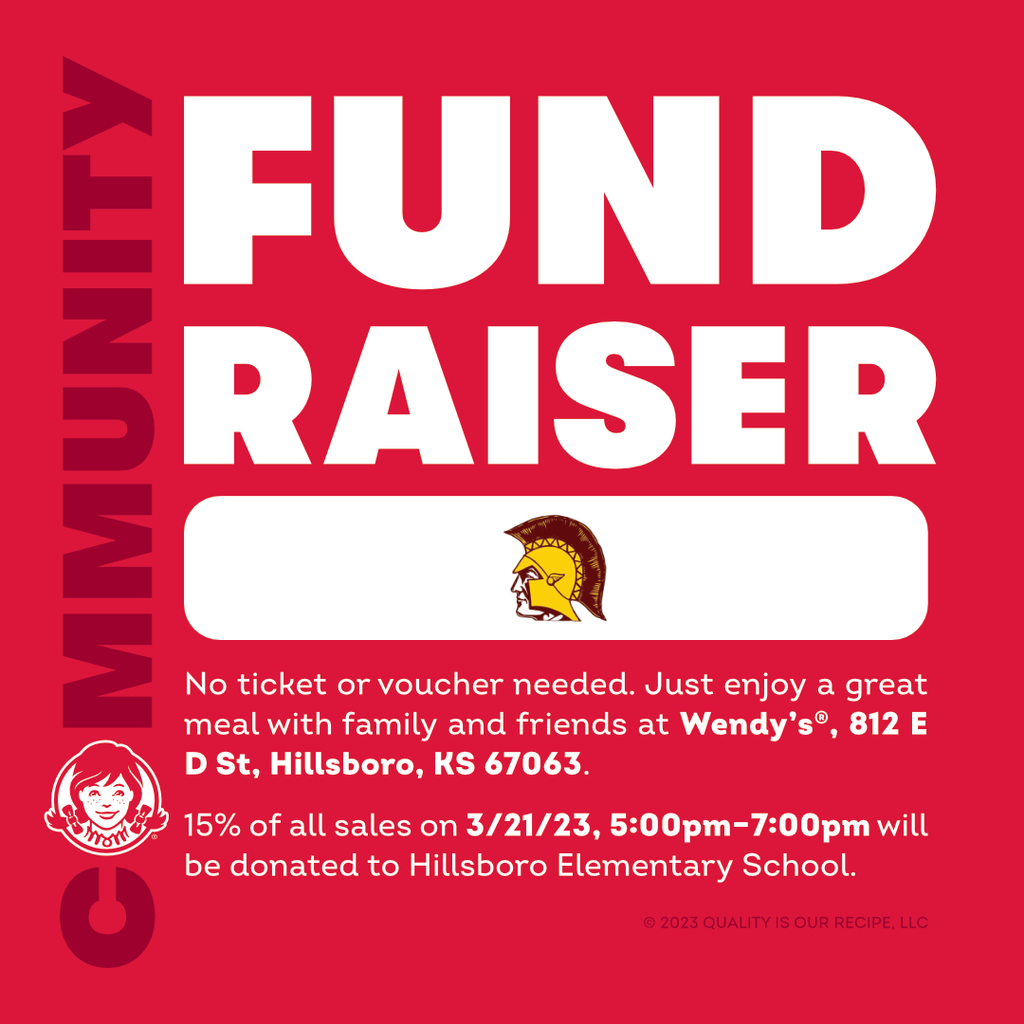 Hillsboro HS presents: "A Wrinkle In Time" this Friday and Saturday (March 24 & 25). Remember to buy your tickets online at the link below.
https://www.vancoevents.com/BTIR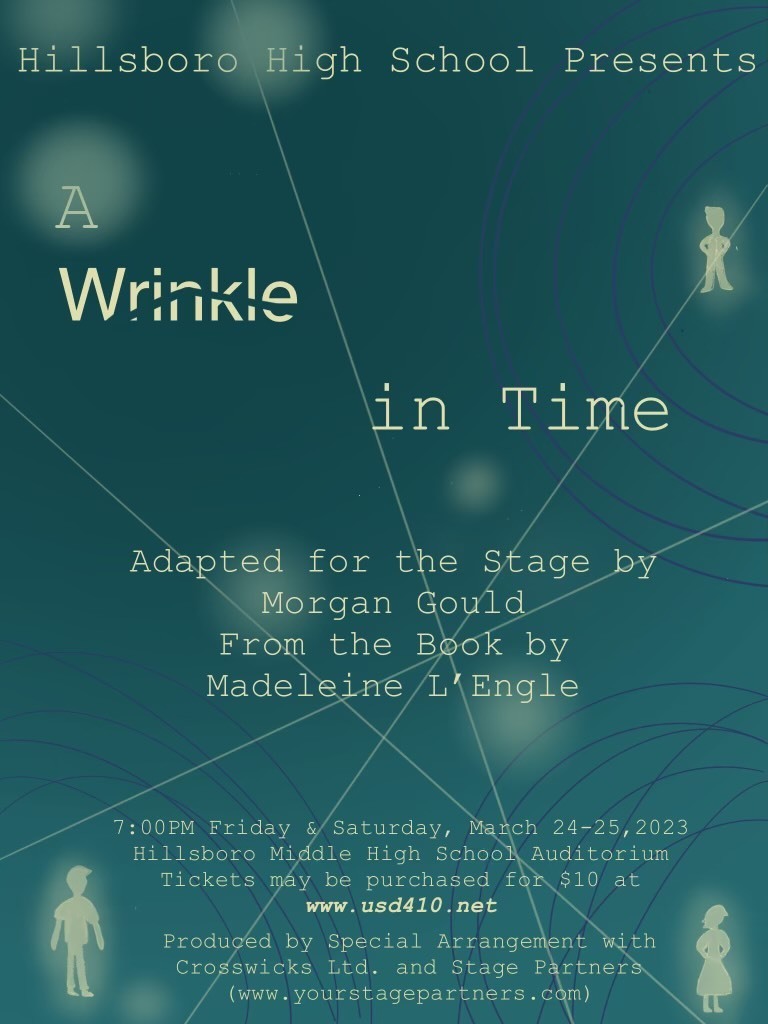 Sophomore Fundraiser night at Pizza Hut! It is tomorrow, March 21 from 4:00-10:00 pm, and 20% of all ticket sales that evening will go to the sophomore class. Go and support our Trojans!