August 11 - Parent Meetings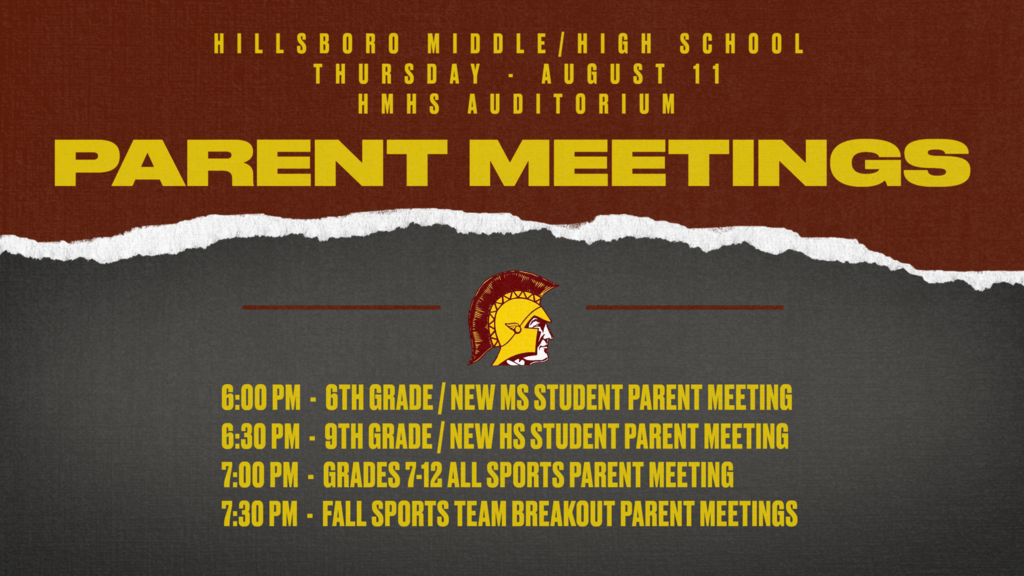 The HES Carnival is BACK! Mark your calendars and come support the elementary school. And cool new feature - HHS Booster Club will be hosting the Fall Sports Kickoff on the same night. So you can come support HES and this year's fall athletes all in one evening!

HES Kindergarten Welcome Days: On August 18th and 19th, Hillsboro Elementary School 2022-2023 Kindergarteners and their parents will be invited to Kindergarten Welcome Days where students and their parents can come for one hour on one of the dates above to get acquainted with their classroom. Their first full day of Kindergarten will be on Monday, August 22nd. Please be watching for a letter in the mail with your scheduled time. If you have not registered for Kindergarten, you may do so by contacting the HES office at 620-947-3184.
Congratulations to Matthew Potucek for getting to play in the 2022 Shrines Football Game today at Pitt State. The game will be televised on PBS KOOD starting at 6:30 pm. Kickoff is scheduled to start till 7:00 pm.

Congratulations to Matt Potucek and Grayson Ratzlaff for getting chosen to play in the KBCA all-star basketball game last Saturday. Follow this link for full game details.
https://kshsaacovered.com
Summer Meal for Kids!

The KBCA Senior All-Star game will be at KWU in Salina this Saturday night. Matthew Potucek will be playing and Coach Knoll will be coaching. If you can't make it to the game, you can watch it online using the following link.
https://www.kcacnetwork.com/kansaswesleyan/


Wenxi Funk placed 6th at state in the all-class wheelchair 400m.

Emersyn Funk placed 7th at state in the 2A 1600m.

Wenxi Funk finished 6th at state in the all-class 100m wheelchair race.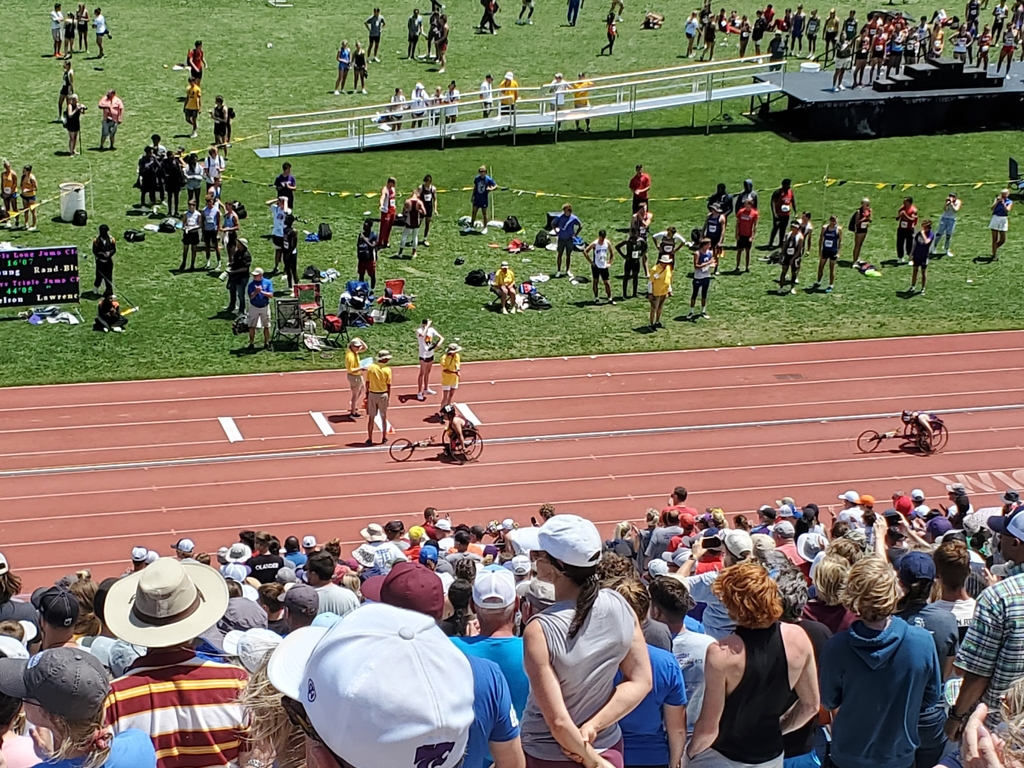 D'myia Cox finished 11th at state in the 2A Girls Triple Jump.

Emersyn Funk placed 5th in the 2A Girls 3200m at the state meet today.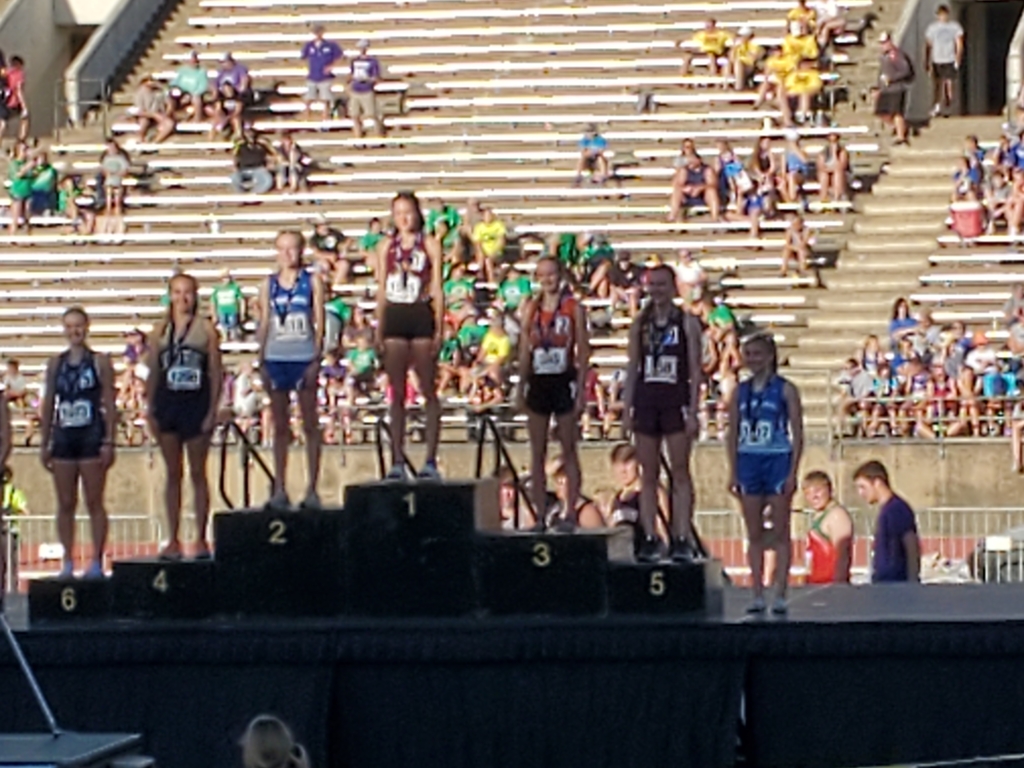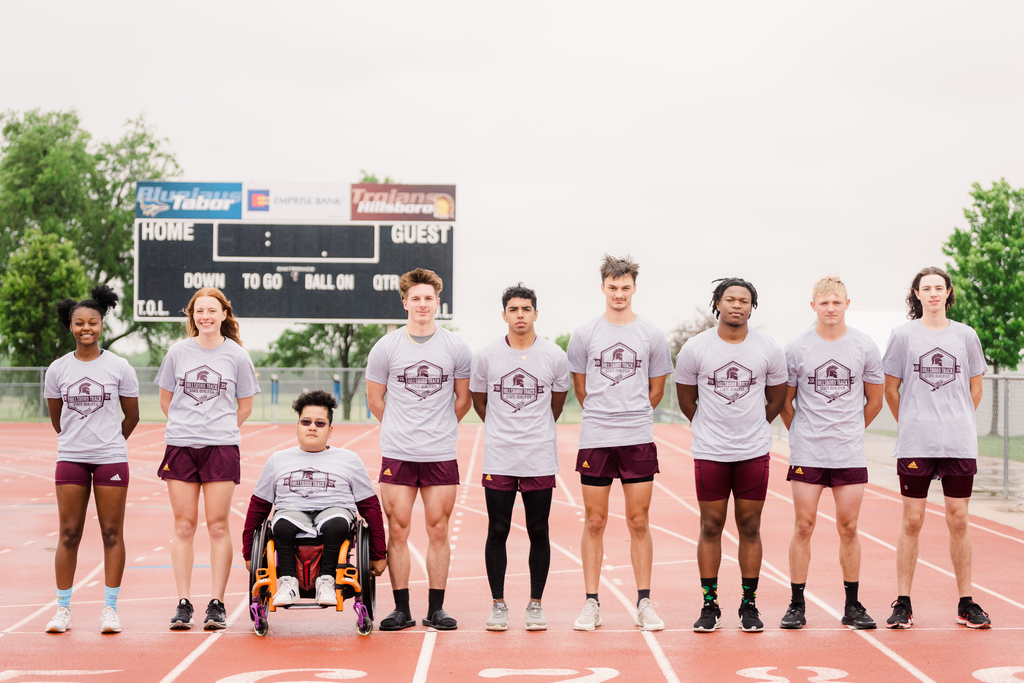 2A State Golf is scheduled for a 10:30am shotgun start today, weather permitting. Good luck Garrett!

Congratulations to Garrett Helmer for advancing to day 2 of the state golf meet in Emporia. His tee time is 10:00 am if the rain holds off.

State golf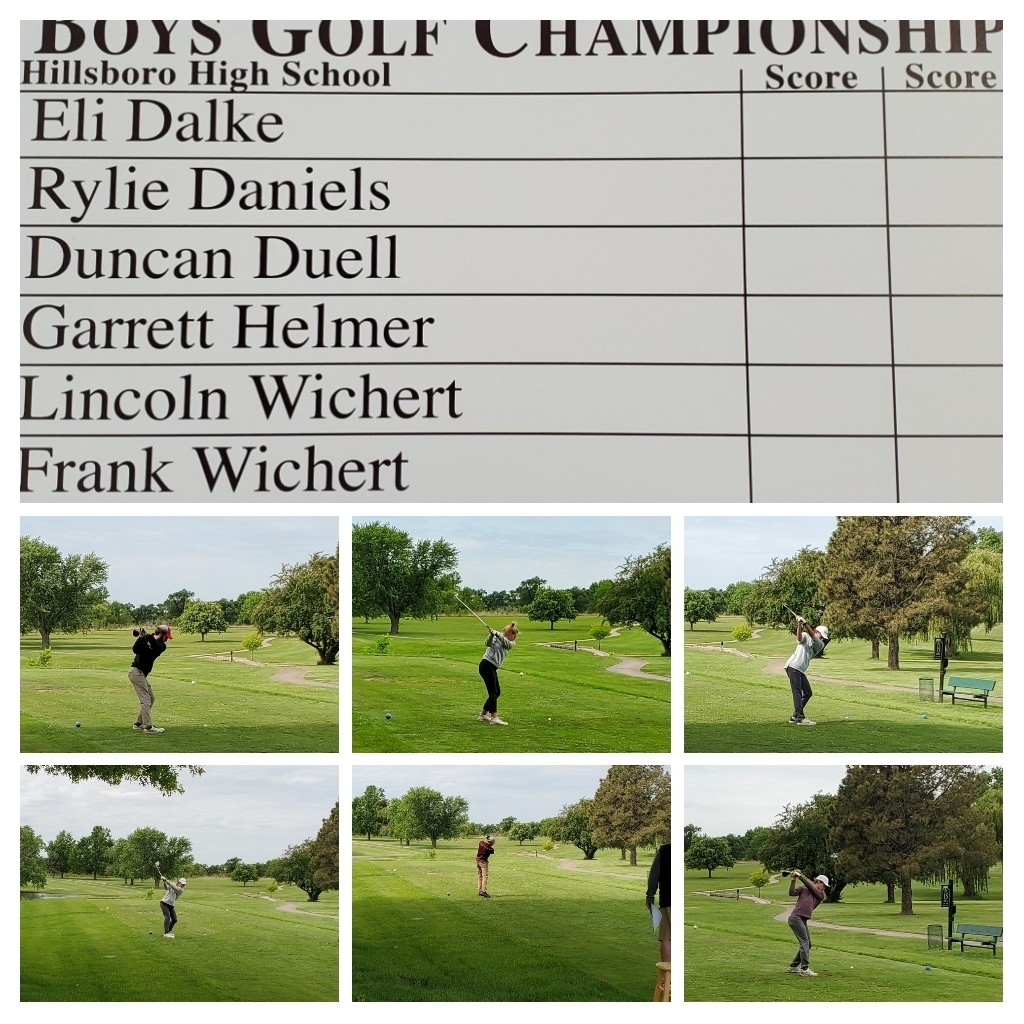 State golf is underway.