Hillsboro boys defeat Moundridge 52-49

Hillsboro boys lead Moundridge 40 to 38 after 3

At the half: Moundridge 26 Hillsboro 24

Hillsboro boys lead Moundridge 16 to 10 after 1.

Hillsboro girls defeat Moundridge 45 to 19

Hillsboro girls lead Moundridge 25 to 7 at the half

The 7th Grade PE class received wrestling instructions from Alex Jost this week. Thank you Mr. Jost for presenting.

Hillsboro boys fall to Inman 21-54

Hillsboro boys trail Inman 15-42 after 3.

At the half: Inman boys 28 Hillsboro 10

Inman boys lead Hillsboro 15 to 7 after 1.

Hillsboro girls defeat Inman 64 to 49

Hillsboro girls lead Inman 47 to 42 early in the 4th quarter

Hillsboro girls lead Inman 28-21 at the half

HS BB heads to the Moundridge Tournament this week.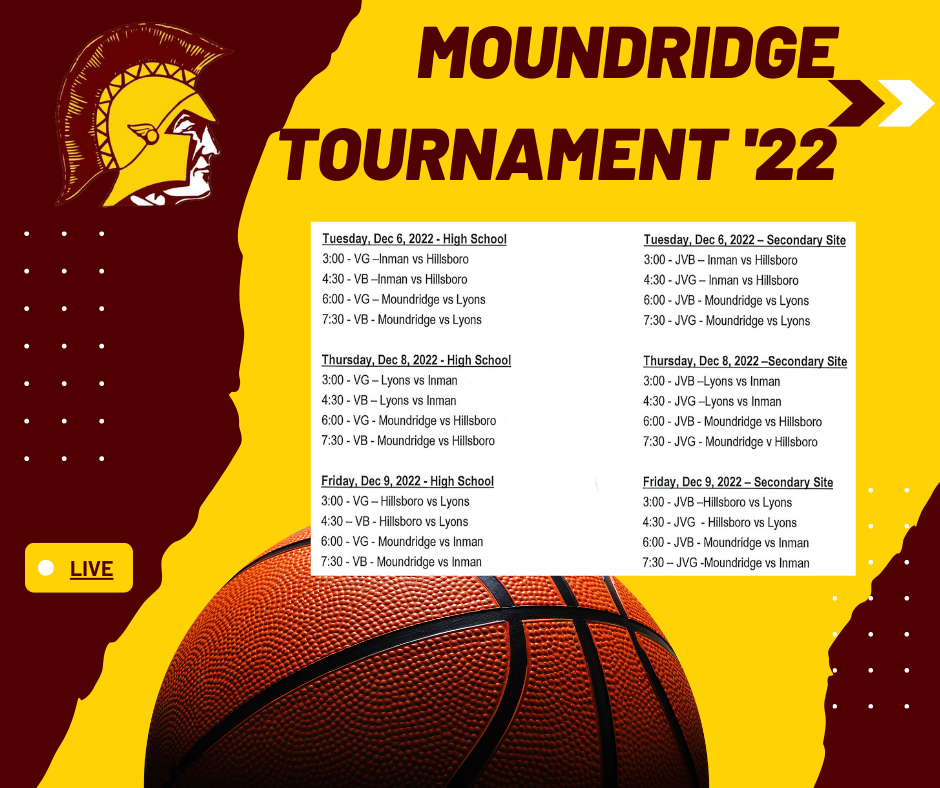 Congratulations to our students, teachers, and staff for earning recognition as an #ESEADistinguishedSchool! Hillsboro Elementary has been recognized as an ESEA Distinguished School. There were only 2 schools in the state of Kansas to receive this recognition this year. This honor is a result of our amazing test scores. We want to thank our hardworking students, dedicated staff and amazing community for all that you do to help us succeed!!!

Hillsboro boys drop their opener to Sterling 60 to 66

Hillsboro boys trail Sterling 8-9 early in the 2nd

Hillsboro girls leading Sterling 29-9 after 3.

Hillsboro girls lead Sterling 25 to 4 at the half