Hillsboro volleyball drops their first match to Smoky Valley 2 to 0

HS VB is at Smoky Valley and JV tennis is in Hesston.

Detective Weeble giving details of the crime scene in 5th grade today.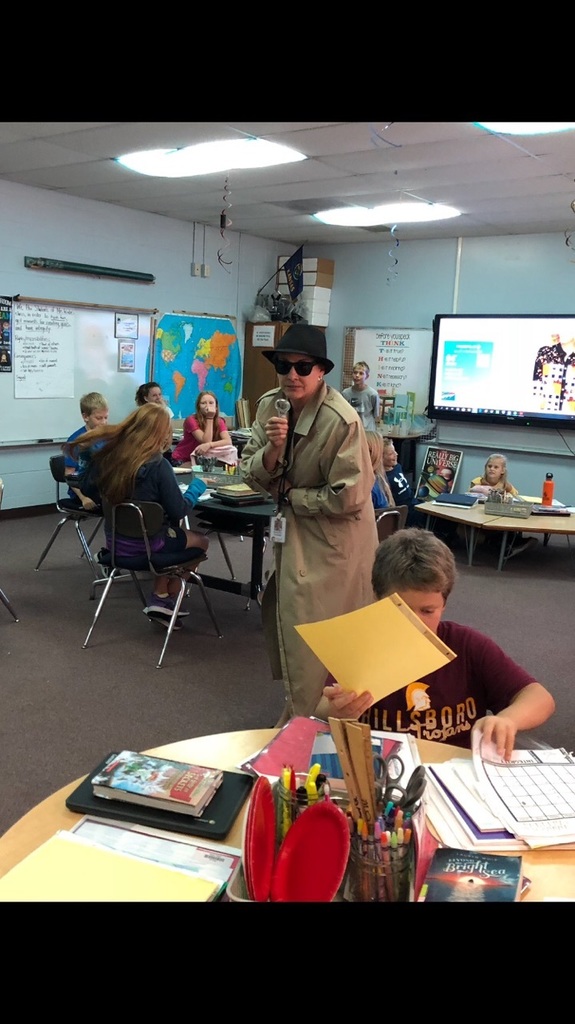 5th graders are celebrating Constitution Day and investigating crime scenes with plant and animals today!

PSAT sign-up is due Wednesday, September 18. Students can sign up outside Ms. Hein's office. Email was sent last week with more information.

Hillsboro volleyball finishes 4th at the Southeast of Saline tournament today with a 3-2 record.

Hillsboro volleyball defeats Abilene 2-1 and is playing Smoky Valley right now

Hillsboro volleyball defeats Southeast of Saline to 2-0

Hillsboro volleyball defeats Circle 2 to 0 at the Southeast of Saline tournament

Homecoming 2019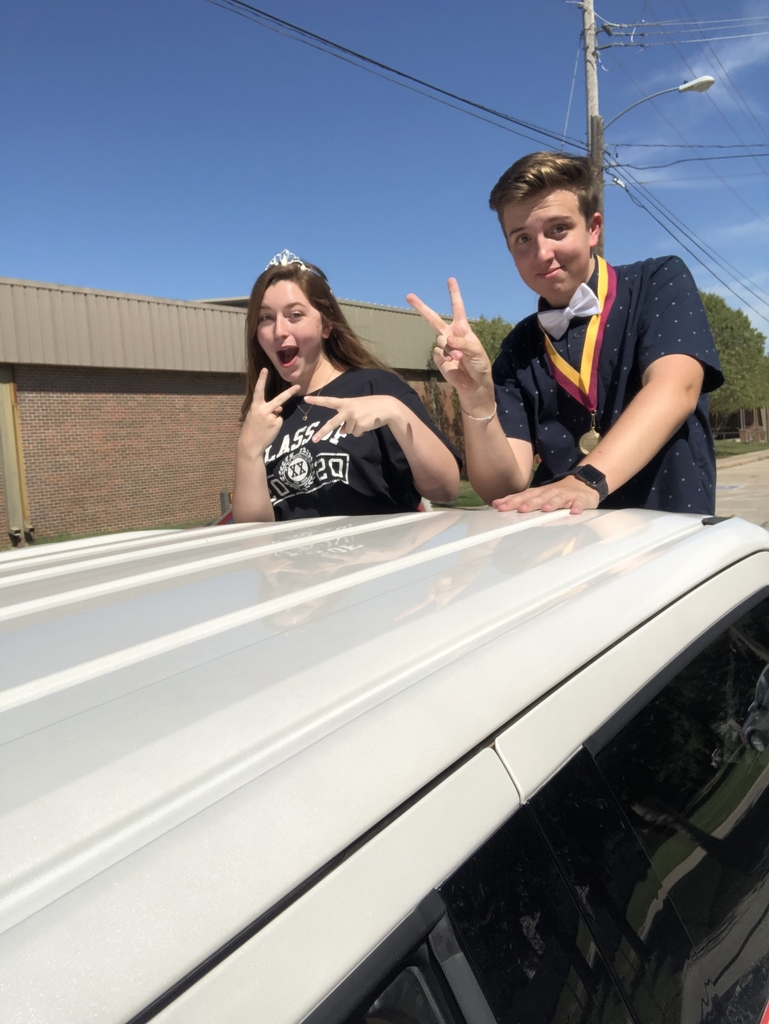 Walking school bus this morning.
It is tent day in Mrs. Knoll's 3rd grade today!

Great assembly this morning with Timothy Alexander.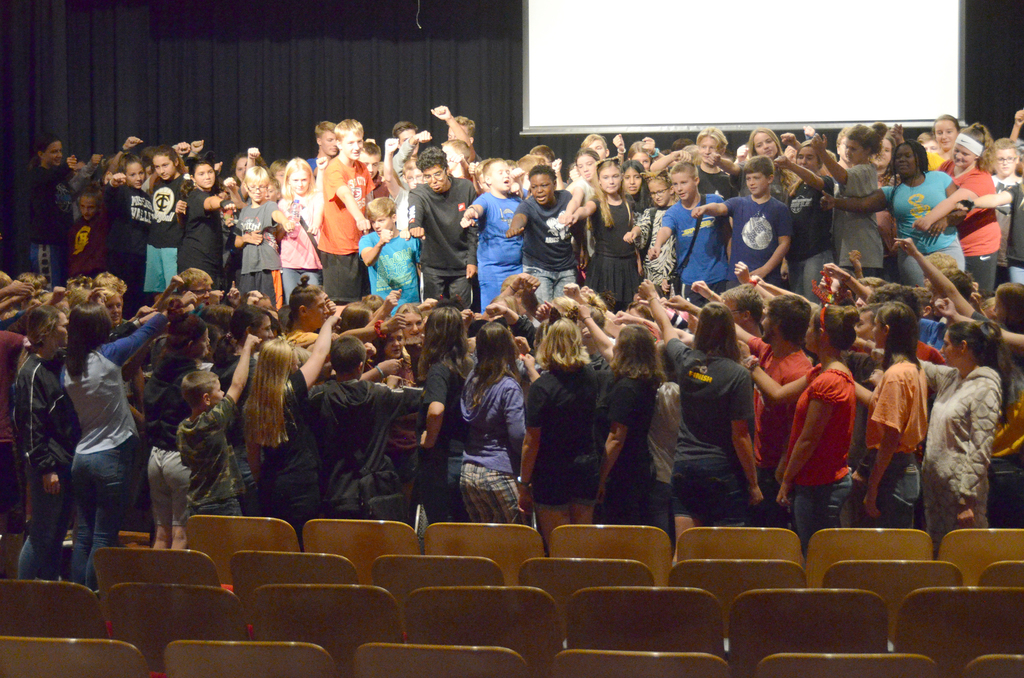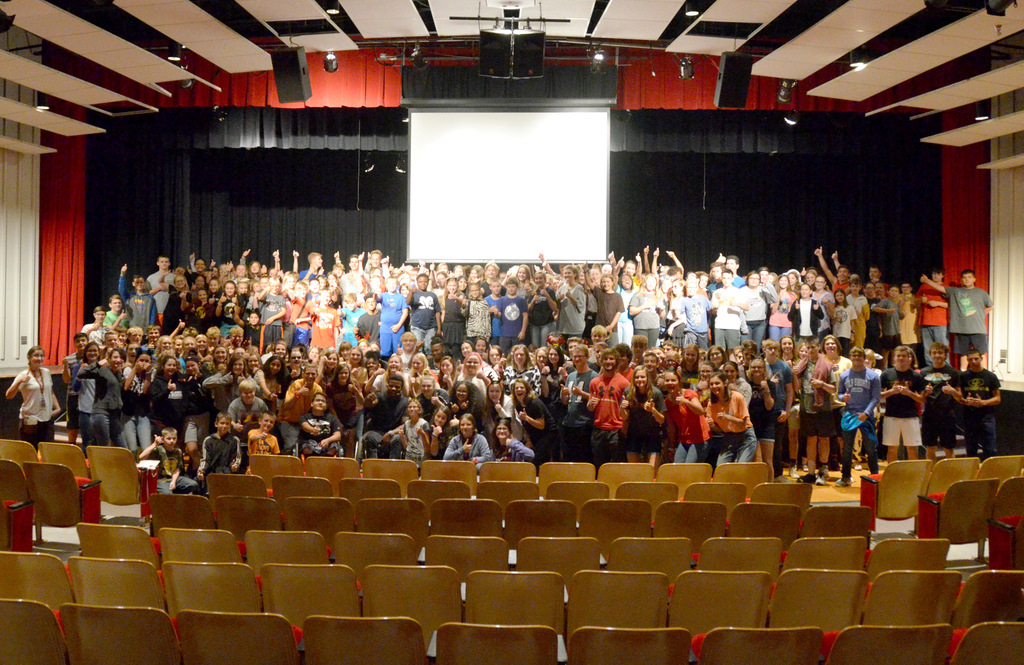 The JV Girls Tennis team is heading to Ellsworth this afternoon. Matches begin at 3:00 pm.

Cross Country is heading to Smoky Valley today. MS races begin at 3:00 pm with the HS following. Due to the heat, races will be shortened.
Excel Layoffs - Layoffs were announced Aug. 29 at Excel Industries in Hesston.

Congratulations to the Trojan volleyball team for placing 3rd in the pre-season Central Kansas League tournament
First BreakoutEdu winners of the year!Whitehouse Heist—problem solving with important government documents. U.S. Government, Class of 2020!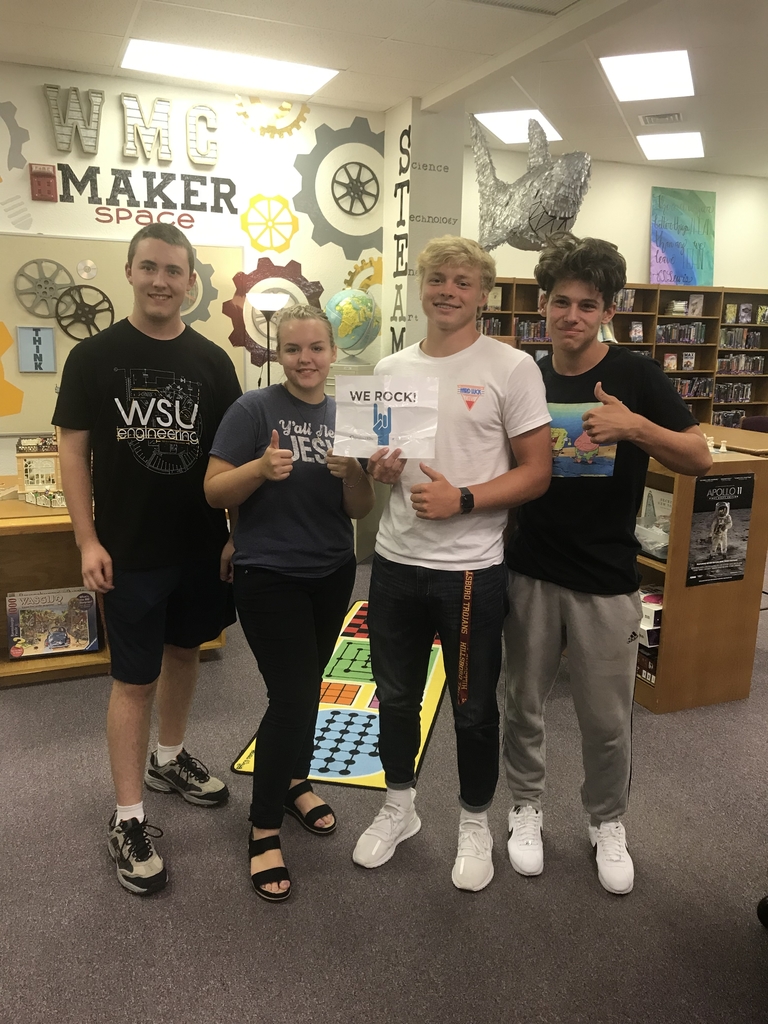 Eighth graders are researching foot ankle orthotic devices for people with cerebral palsy. They will build a prototype based on eight criteria.