MS FB: Haslett scores once and D'Albini twice in the first half and go in to the half leading Halstead 22-0.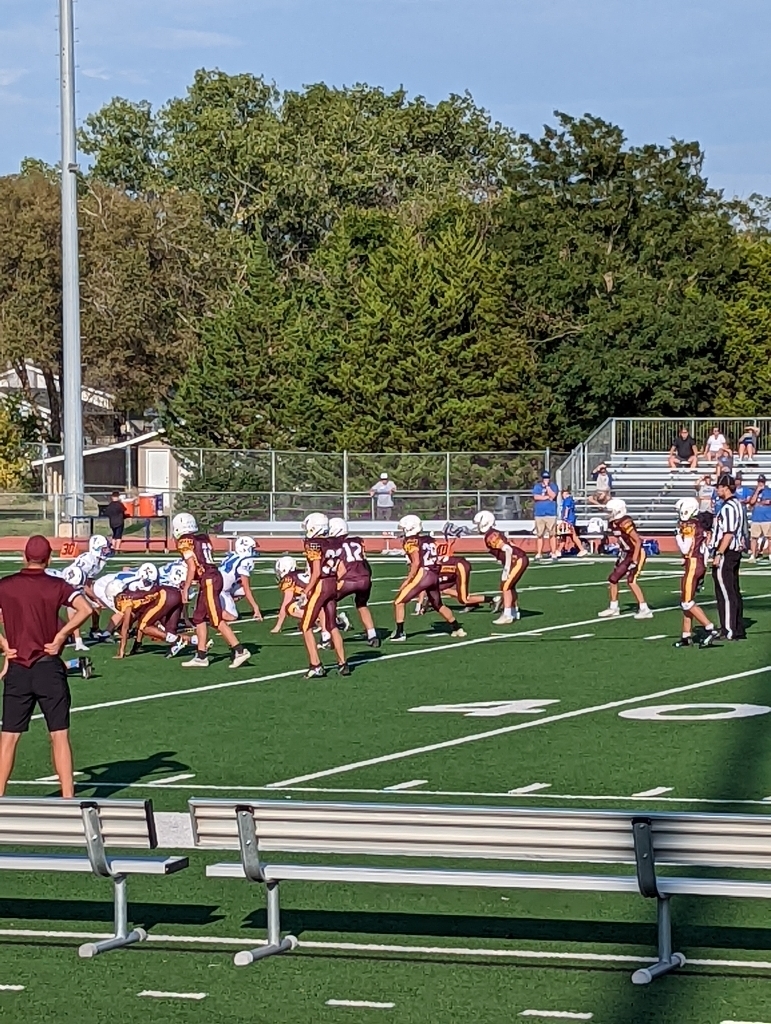 Todays Activities: MS/HS CC @ Herington - 4:00 pm; HS C VB @ Hesston - 4:00 pm; MS VB vs. Halstead @ home - 4:30 pm; MS FB vs. Halstead @ home - 5:00 pm
Big Truck Night: Thursday, September 15th, 6:00-7:30pm, at Hillsboro elementary school.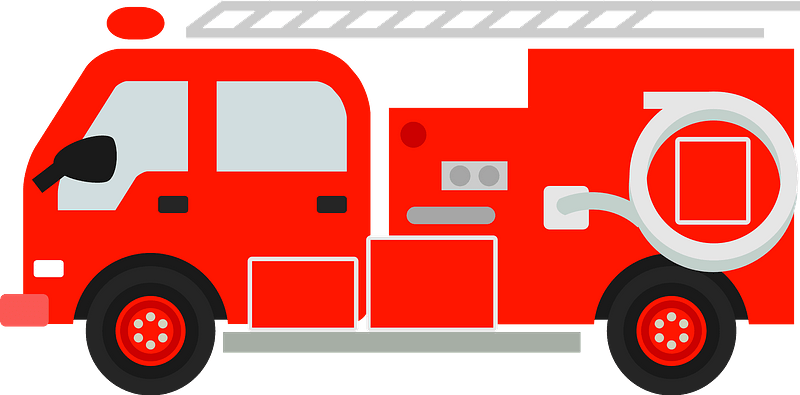 Football Tailgate: Dale's Sausage or Hamburger with chips, and drink $5/meal. Friday, September 16th, 6:00pm, located at Joel Wiens Stadium.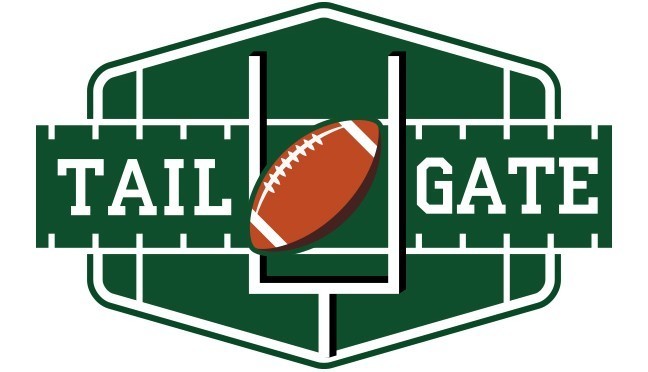 Hillsboro defeats Smoky Valley in the 2nd game 25 to 20.

Hillsboro takes game 1 against Smoky Valley 25-19

Hillsboro defeats Lyons 25-12, 25-9

VB is at Smoky Valley tonight - 6:00 pm; JV Girls Tennis @ Hesston - 3:00 pm

Tailgate this Friday at the Hillsboro vs. Hesston football game.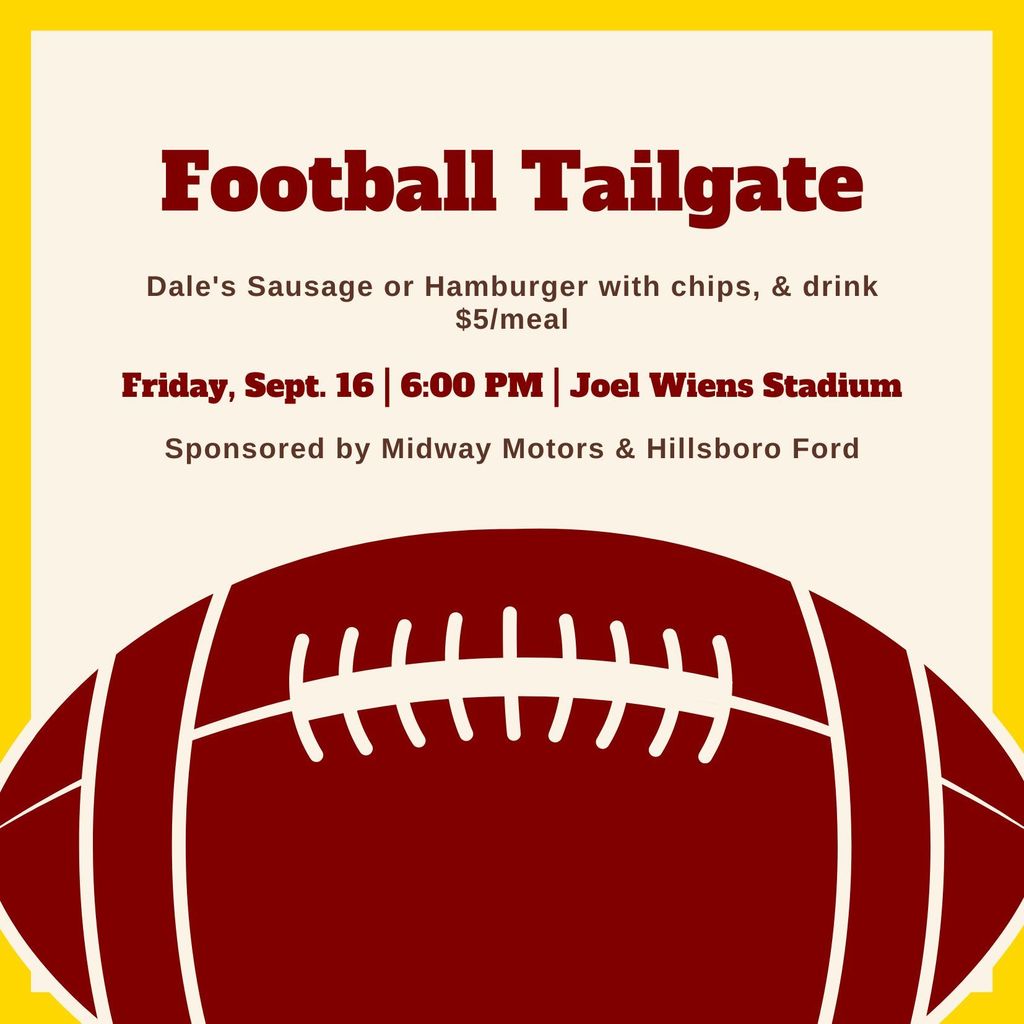 Hillsboro MS VB Results from Monday night: 8th grade defeated Smoky Valley and SE of Saline; 7th grade lost to SE of Saline and defeated Smoky Valley

Final JV football score: Hillsboro 22 Nickerson 6

Hillsboro CC results from Wamego: Girls team-7th Quinlyn Funk-11 Ainsley Duell-23 Moriah Jost-42 Nora Hein-69 Trudy Hein-106 Grace Hein-122 Boys: Casen Steinert-153 Deon Weeks-154

Hillsboro wins the Southeast of Saline volleyball tournament by defeating Smoky Valley 25-20, 25-13 in the championship match after beating 3A #4 Beloit 25-18, 18-25, 25-12 in the semi finals.

Hillsboro defeats SES 25-18, 25-22 to finish pool play and will face Beloit in the championship bracket

Due to the weather, the tennis meet at Hesston has been postponed.

At the SE of Saline tournament, Hillsboro lost to 4A #3 Circle 25-21, 14-25, 20-25 and beat Concordia 25-17, 25-12. Hillsboro will play SES to finish out pool play.

Final Score: Hillsboro 21 Nickerson 0

Hillsboro scores on a 32 yd pass from Boldt to Tyson Plenert. Wichert kick good. Hillsboro 21 Nickerson 0. 6:08 left in the game.

Hillsboro scores again on a 13 yd pass from Dawson Boldt to Zander Haslett. Wichert kick good. Hillsboro 14 Nickerson 0. 4:17 left in the 3rd qtr.

Hillsboro scores on a 42-yard run from Wyatt Plenert. Lincoln Wichert kick is good. Hillsboro 7 Nickerson 0. 7:13 left in the 3rd.