Trojan Classic 1st round results: Hesston boys over Republic Co 72-25 Hillsboro boys over Riley Co 63-46

Hillsboro boys lead Riley County 50-29 after 3

Trojan Classic 1st round results: Hesston girls defeat Remington 40-35 Hillsboro girls defeat Republic County 46-15

Hillsboro girls lead Republic County 26-8 at the half

2023 Trojan Classic is underway with Holcomb girls taking on Clay Center.

The 29th Annual Trojan Classic tips off tonight in Hillsboro. Games begin at 3:00 pm in the Hillsboro HS and Tabor College gyms. Admission prices are $5 and $4.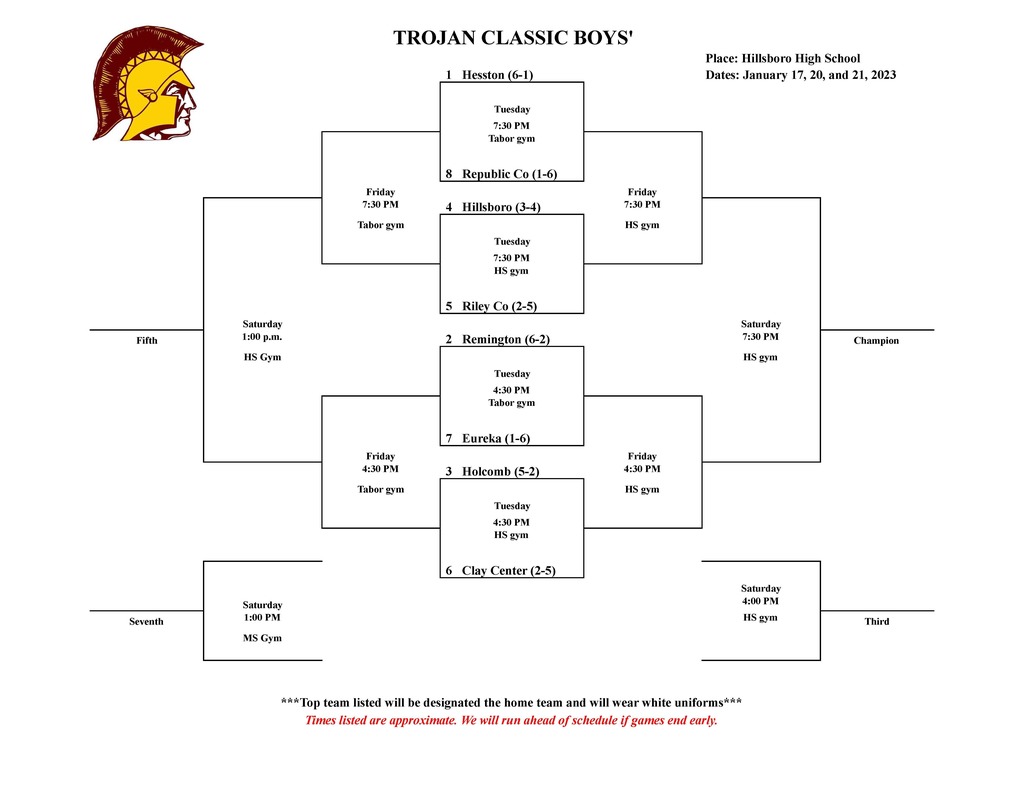 Catch the Hillsboro Trojans wrestling team in action at the Halstead Wrestling Invitational today. You can watch live action at this link on the USD 440 Athletics youtube channel.
https://www.youtube.com/watch?v=d479bgmkSJo
. You can also follow live scoring on TrackWrestling.

Hillsboro boys fall to Pratt 49-58.

Hillsboro trails Pratt 34 to 48 after 3

Hillsboro boys trail Pratt 23 to 33 at the half

Pratt boys lead Hillsboro 16 to 14 after 1.

Hillsboro girls defeat Pratt 48 to 47 in double overtime.

Lady Trojans and Pratt are tied at 39 after the 2nd OT

Lady Trojans and Pratt are tied after regulation at 37

Lady Trojans lead Pratt 35 to 32 with 4:41 left in the 4th quarter

Hillsboro girls trail Pratt 22-23 at the half

Hillsboro girls lead Pratt 14-12 early in the 2nd.

There are no classes Monday, January 16, 2023! It is a professional learning day.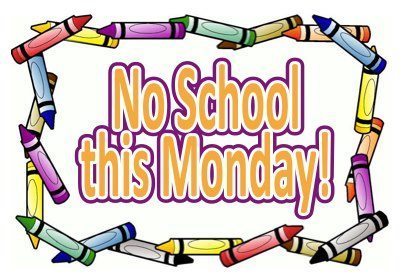 Final Score: Smoky Valley 57 Hillsboro 53

Smoky Valley boys lead Hillsboro 44-37 after 3.